About Sociomedia
Sociomedia is a design consulting company based in Tokyo. We design to encourage the world for digital transformation. Today every industry has to redesign the traditional business model, workflow, and service experience with the digital native perspective. Sociomedia specializes in support of design strategies in industries such as IT, media, finance, construction, manufacturing, medical, retail, etc., research on design quality, and human interface of various enterprise systems and business applications.
Foundation
The original Sociomedia group started to engage in evaluating, designing, translating, teaching, and consulting for various interactive media in 1998, when the market didn't really recognize the importance on user-centered design or usability engineering process for their software products yet in Japan.
Sociomedia Inc. was incorporated on March, 2001 to expand the business for providing more efficient user experience designs, and immediately it became one of the most distinguished design consulting company for the web, enterprise, and mobile software solutions in Japan.
Executive Profiles
Toshikazu Shinohara
President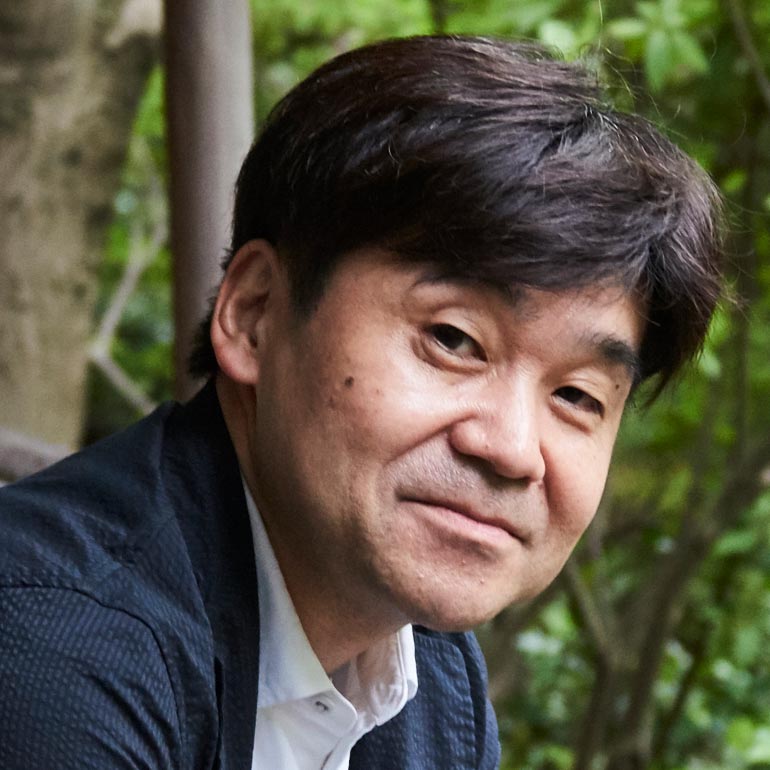 After working as a consultant for management and office environment, and later becoming involved in research and consulting activities in IT-related marketing centered on object technology and website development, Shinohara established Sociomedia, Inc. in 2001. As an information design consultant himself, Shinohara has been conducting projects, research as well as lecturing on "user behavior and information structure design" based on his expertise in information design, information architecture, usability and accessibility, user experience design, and user-centered design.
In 2008, Shinohara established DESIGN IT, LLC. to transmit know-how and expertise on the design and IT (information technology, information environment), to create markets bridging between design and IT, and to promote understanding of the importance of UI and UX. In 2009, the company began running TechCrunch Japan, which is the Japanese version of one of the largest U.S. blog media TechCrunch which is involved in technology start-ups and IT businesses.
Beginning in 2009, DESIGN IT, LLC. started preparing for its launch of a support business for technology start-ups, with goals of providing support for establishment, management, globalization, as well as improving UI and UX. In order to take part in managing a technology start-up himself, Shinohara stepped back from DESIGN IT! LLC activities and began focusing more on the start-up support business.
In 2010, Shinohara established Gnzo, Inc. and became President. Gnzo provides social video services and software licenses based on its video image transcoding technology, and aims to develop its business and services based on integrating this unique technology with Sociomedia's user experience expertise and know-how.
In 2012, Shinohara led the launch of Gnzo Inc.'s first product at DEMO Fall 2012, a launchpad event in the U.S. (presentation video) At a time when start-up businesses were beginning to emerge, Shinohara led his team to successfully complete the product with his UX know-how, converted the product concepts into a tangible video format, and integrated agile development and UX approach.
Since 2013, Shinohara has been focusing on Sociomedia's UX design consulting business, proposing the concept of UX Strategy which aims to place the value of experience at the core of business management and structure. The UX Strategy Forum — Sociomedia's series of events and research activities—kicked off in 2014. Shinohara continues to be actively involved in UX strategy consulting for top managers and executives of leading companies, as well as facilitating forums and workshops, and speaking at conferences and leading workshops himself. He is also an experienced writer of books and essays.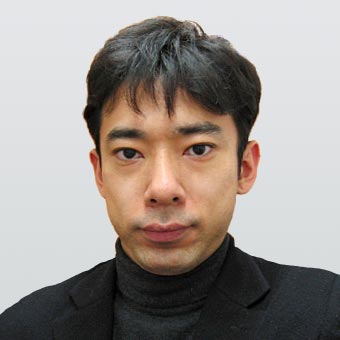 Design consultant, interaction designer, user interface designer, graphic designer, usability engineer, and programmer. Ueno has extensive experiences in designing business, web, mobile, desktop, and embedded application user interfaces, and he takes a leading role in developing the design consulting methods at Sociomedia.